Helping to create a diverse,
and technologically sound
community since 2002.
Graphic Design, Event, and Web Development Subcontractor
Think « Envision » Create
7HL Studios founder, J. AlleR has a long history of graphic design and web development. In the late 1990's working with his local township in Pennsylvania he set up the area's first municipal website. Through the early 2000's he worked with a national marketing firm in their IT department and eventually moved to the graphic arts department, responsible for business to business campaign material as well as large scale print production. 7HL Studios now works primarily as a 'white label' subcontractor for events and organizations around the Tampa Bay area. St. Pete Pride, AIDS Walk Tampa Bay, and other major LGBTQ+ Events have relied on the talents of 7HL Studios.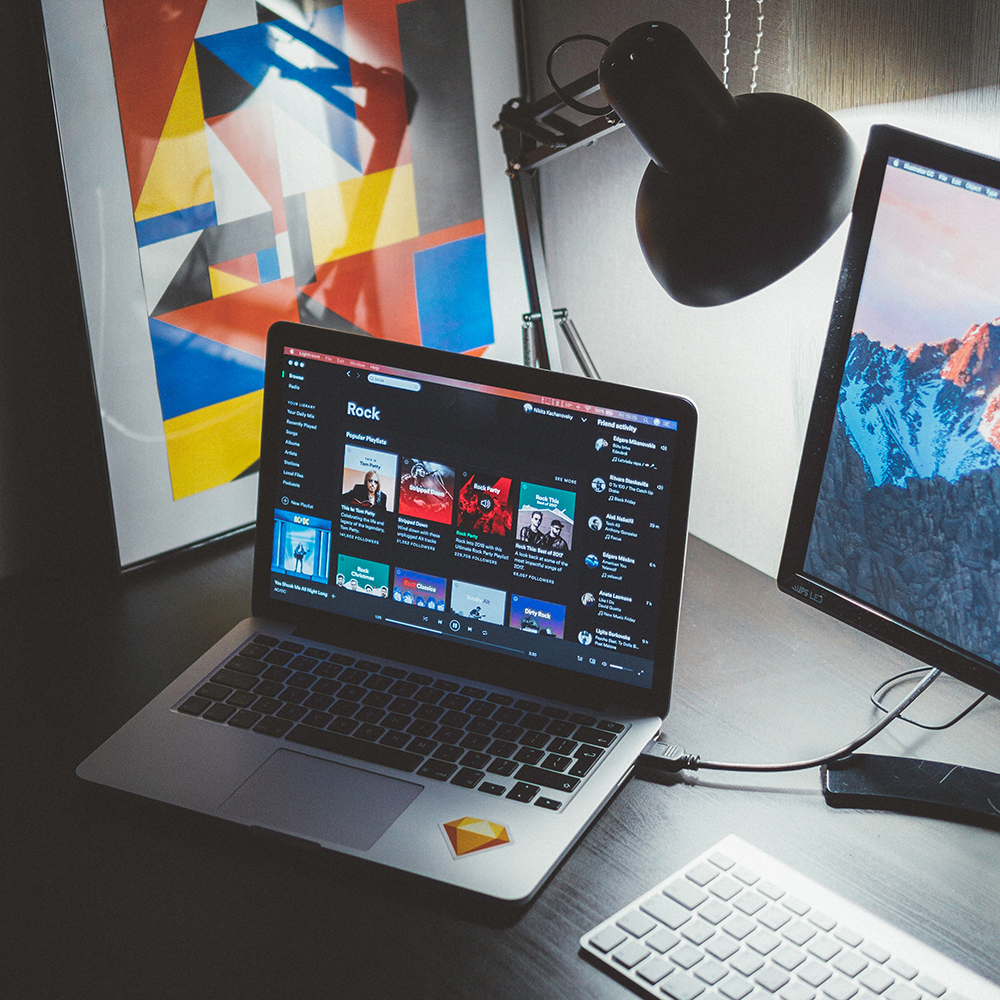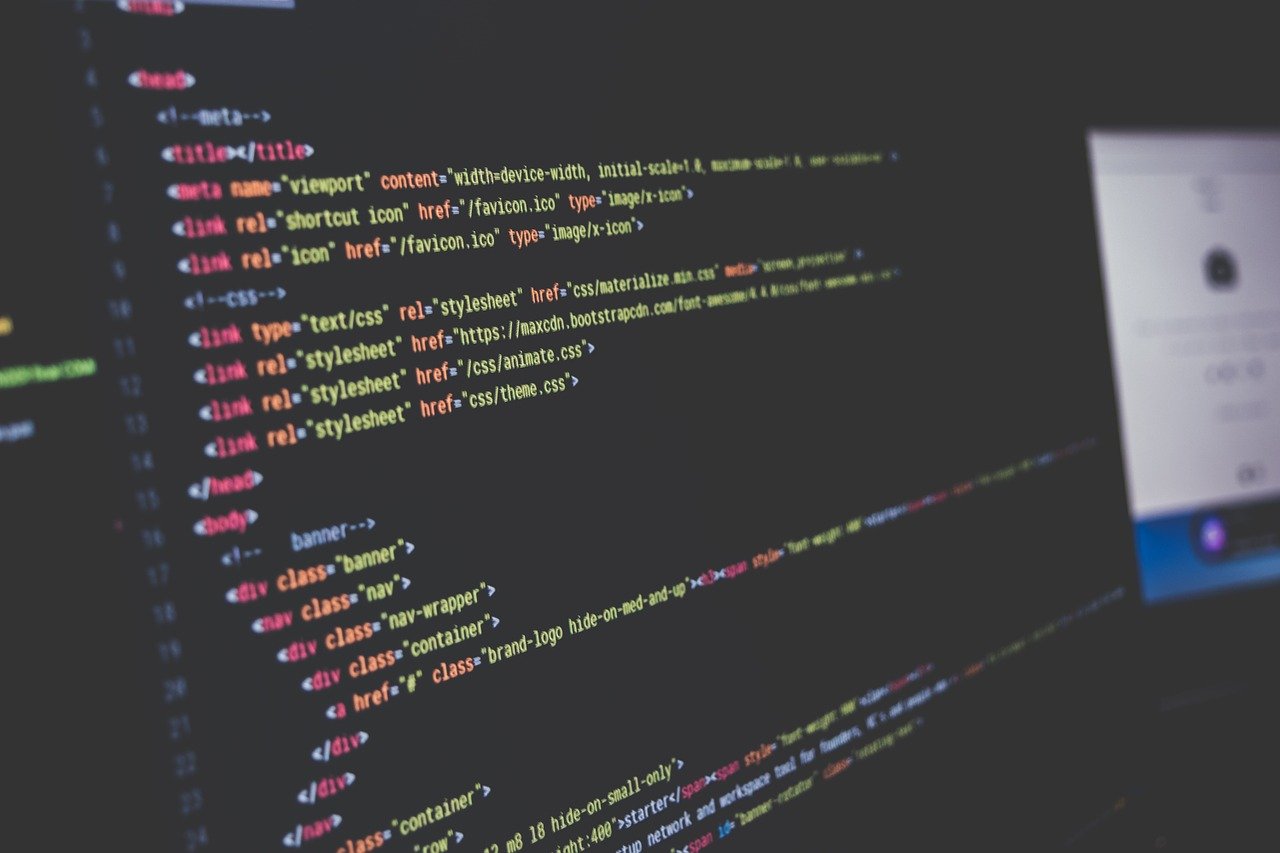 Working Behind the Scenes
White-label our services to fit your organizations needs. 7HL Studios will be your graphics department, IT department, or web developer. 7HL becomes wholly involved with your organization, learning your infrastructure and language and becomes our single client, and our single focus.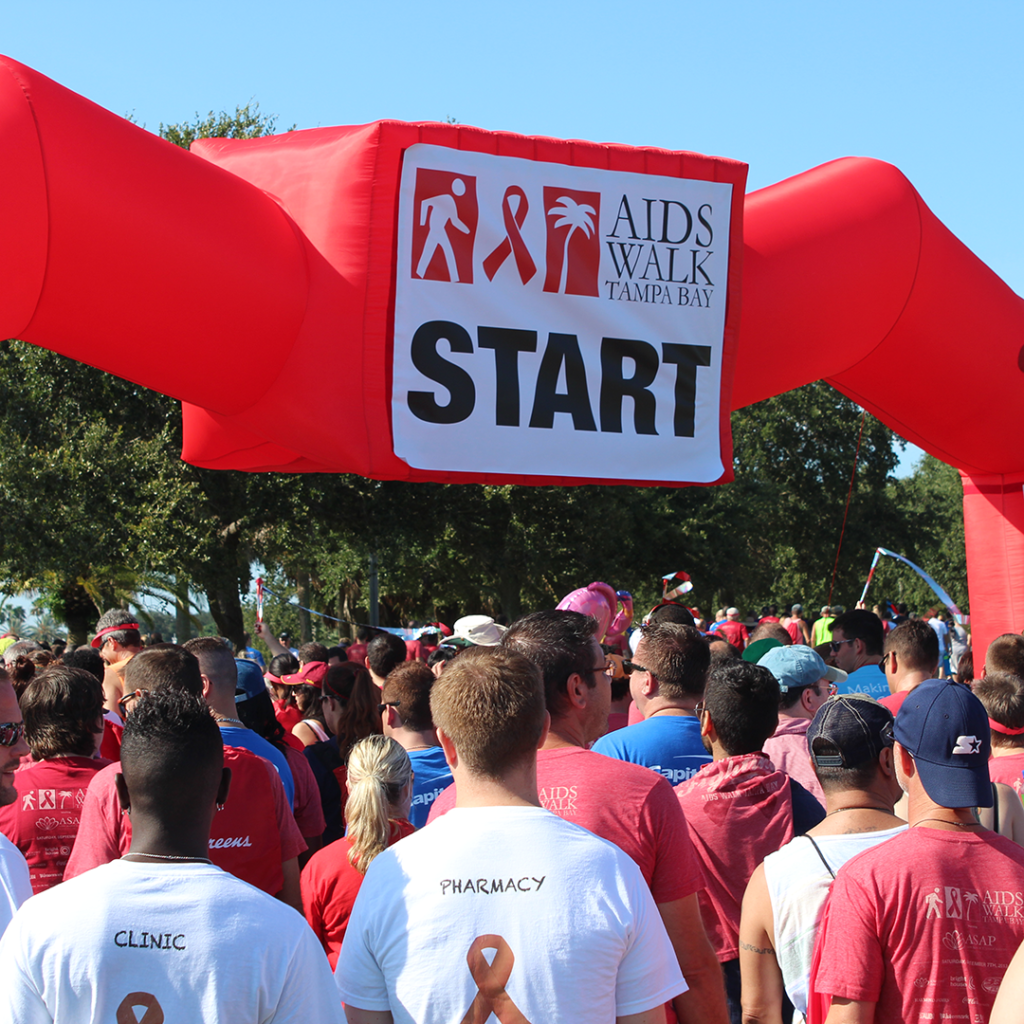 Founding Partners
7HL Studios has been involved in the Tampa Bay Community for over 15 years. As a founding partner of the 2002 St. Petersburg AIDS Walk, we helped the event grow into the successful, award winning event of the mid 2010's.
7HL Studios created the first website and logo for St. Pete Pride and continued graphic and web work throughout its 18 year history.
Our founders goal is to improve the area with his and others talents.